DIVINE GROW FERTILIZERS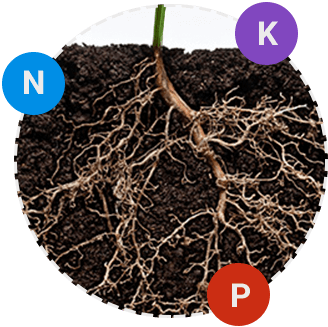 Divine Seeds specialists have learned a lot about cannabis' needs during selection process. We know exactly what marijuana likes and needs. Every product of Divine Grow series is a balanced mixture of nutrients calculated for a specific cannabis category. For instance, vegetating marijuana needs more Nitrogen, and Divine Grow Vegetation is ready to help. Flowering plants need less Nitrogen and more Potassium and Phosporus. Divine Seeds offers Divine Short Flowering for marijuana through first half blooming and Divine Long Flowering for ripening part as well as Divine Autoflowering that fits autoflowering cannabis at any age.
CÓMO FUNCIONAN LOS FERTILIZANTES?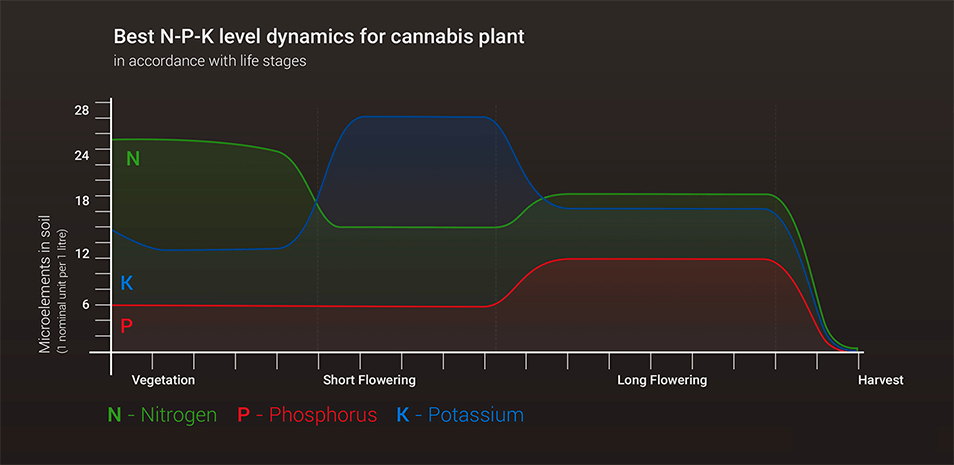 Cómo Divine Grow "Vegetation" NPK: 24-6-12
Estimula el crecimiento vegetativo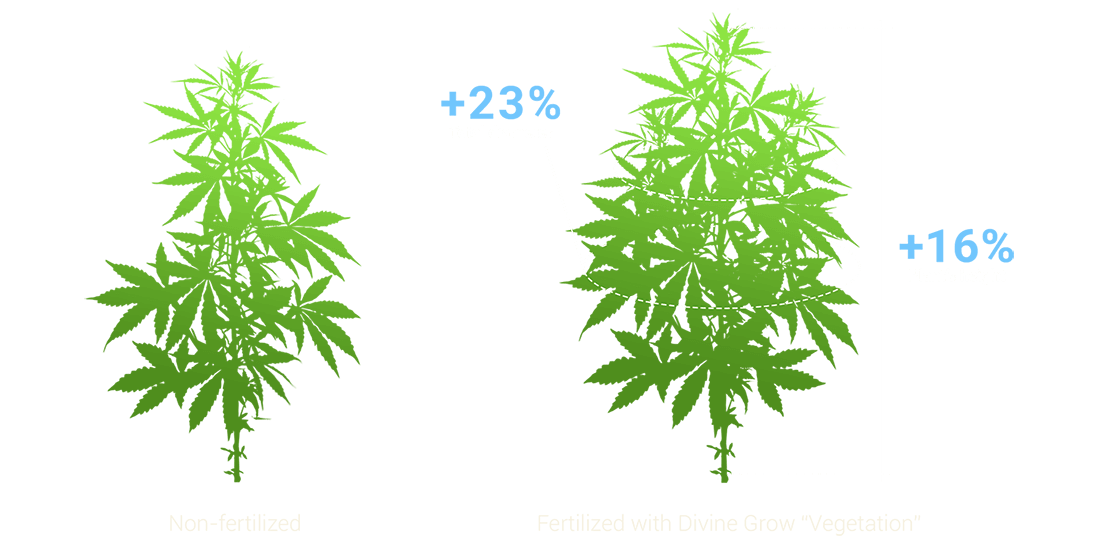 Cómo Divine Grow " Short Flowering " NPK: 16-6-26
Influye en el cannabis a través de la floración de la primera mitad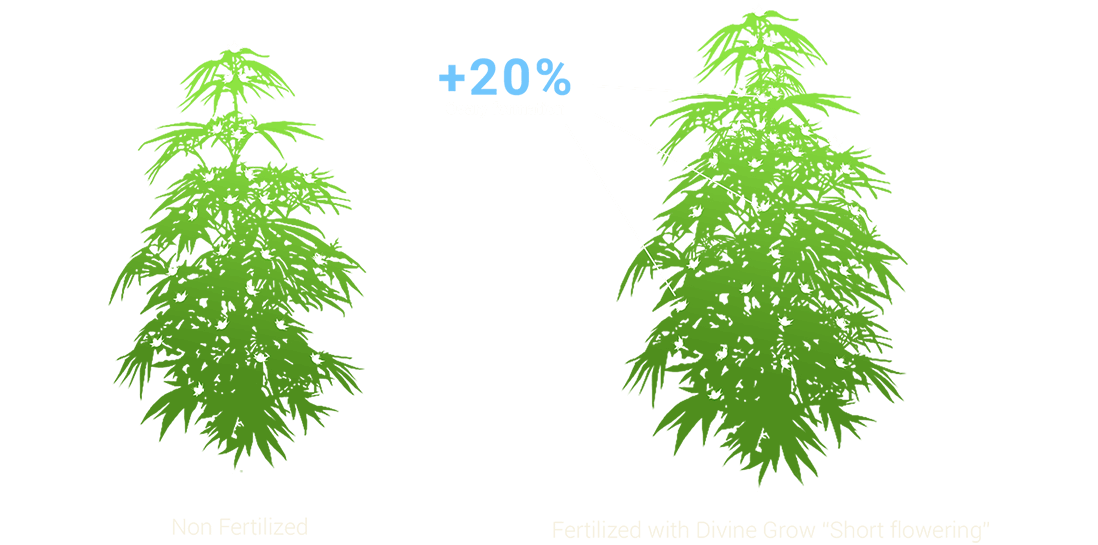 Cómo Divine Grow " Long Flowering " NPK: 16-6-26
Estimula la maduración hasta la floración.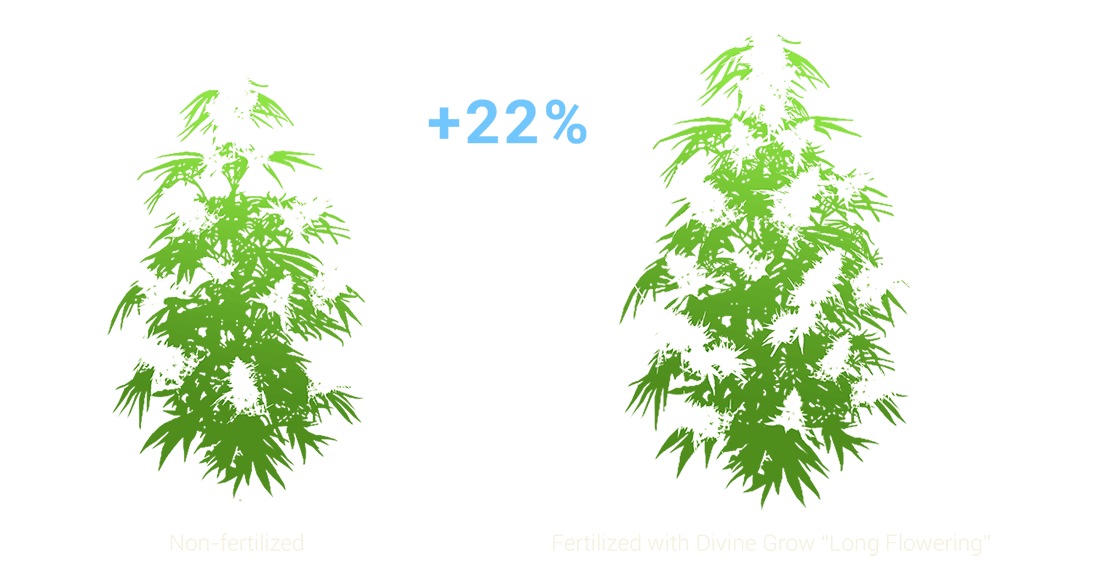 Aviso: estos resultados se observaron en condiciones óptimas de crecimiento después de aplicar fertilizantes Divine Grow® en todas las etapas de vida de la planta de cannabis de acuerdo con las prescripciones indicadas en el paquete.